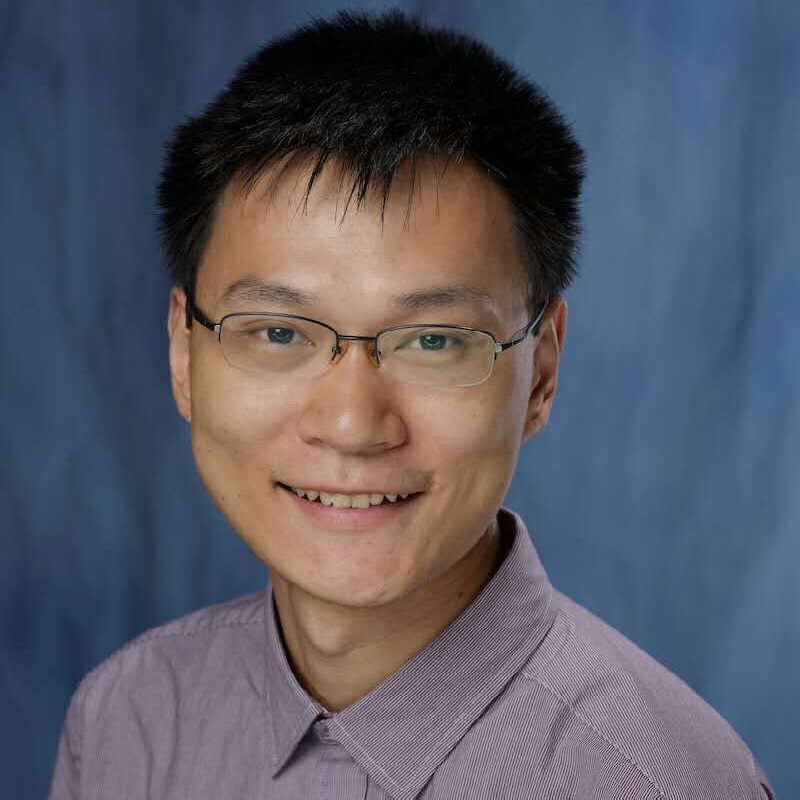 Assistant Professor
Department of Epidemiology
University of Florida
Email: huihu at ufl dot edu
Hello!
I am an Assistant Professor in Department of Epidemiology at University of Florida, and I am also a member of the Precision Public Health workgroup at UF. I am currently establishing the Precision heaLth ANd Exposome (PLANE) Lab.

At the PLANE Lab, we strive to develop exposome data integration and machine learning algorithms to better discover actionable patterns from big population health data. Our research considers the totality of the biological, lifestyle, and environmental factors that impacts population health and provides personalized solutions that allow individuals and neighborhoods to improve their health and wellness.
News and Highlights
| | |
| --- | --- |
| [01/2021]: | Our external exposome-wide association study of COVID-19 Mortality in the US has been published on Science of The Total Environment. |
| [11/2020]: | One paper on the chemical composition of fine particulate matter and gestational diabetes mellitus is published on Environmental Research. |
| [08/2020]: | Grateful to receive a grant from NCATS, as the MPI, to support our research on assessing the feasibility of a universal prenatal screening tool to identify women at risk of pregnancy-associated death. |
| [08/2020]: | Grateful to receive an R21 grant from NIEHS, as the contact PI, to support our research on studying the external exposome and COVID-19 severity. |
| [05/2020]: | One paper on the external exposome-wide association study of hypertensive disorders of pregnancy is published by Environment International. |
| [02/2020]: | A systematic review on environment-wide association study is published on Envionrmental Research. |
| [01/2020]: | An invited commentary on air pollution and preeclampsia is published by Hypertension. |
Selected Honors and Awards
The Sandra A. Daugherty Award for Excellence in Cardiovascular Disease or Hypertension Epidemiology, American Heart Association, 2019
Insight Health Data Science Scholarship, Insight Data Science, 2016
ISEE Travel Award, International Society for Environmental Epidemiology, 2014
Outstanding Research Award, Univeristy of Florida, 2013
Background
I received my PhD from University of Florida co-mentored by Dr. Xiaohui Xu and Dr. Linda B. Cottler. I received my Bachelor degree from Fudan University. I was also a fellow in the Insight Health Data Science Program.